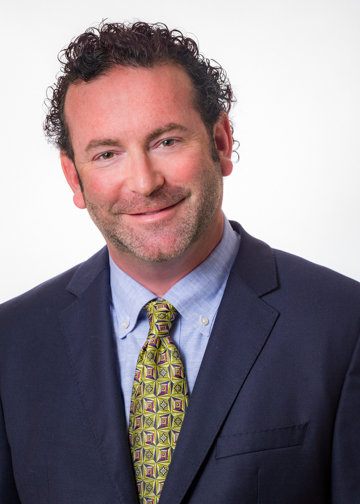 Randy A Fink, MD
Position
Medical Director and Managing Partner of the Miami Center
---
Date of Birth
October 4
---
Awards and Honors
Brown University Deans Award for Teaching Excellence Brown University Special Recognition for Excellence in Teaching Brown University,Top Resident Teacher of the Year Virginia Scholarship Award for Clinical Excellence APGO-Ortho McNeill Medical Education Award
---
Licensure and Board Certification
Licensed in State of Florida American Board of Obstetrics & Gynecology Diplomate, American Board of Obstetrics & Gynecology (Board Certified)
---
Full profile
Randy A Fink, MD
Isalis Sánchez-Peña, MD, and Medical Geneticist
Education
Attended University of Puerto Rico and completed her bachelor's degree in Biology, graduating Summa Cum Laude.
She earned her Medical Doctor degree from University of Puerto Rico School of Medicine, obtaining Cum laude distinction in 2011.
---
Work Details
She has always strived for higher, and since her early years in Medical school, she knew she wanted to pursue a career in Women's health. She completed her post graduate training in Obstetrics and Gynecology in 2015, at the University District Hospital, UPR-School of Medicine.
---
Full Profile
Isalis Sánchez-Peña, MD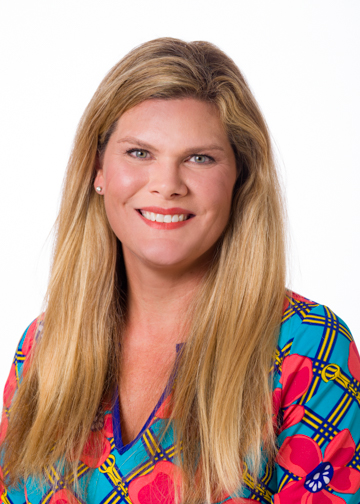 Stephanie Fink, MSN, NP, CNM
Education
Graduated from the nurse midwifery program at the University of Miami in 2011
---
Work Details
Women's Health Nurse Practitioner in private practice for over 15 years and prior to that she was a labor & delivery nurse for 3 years
---
Full Profile
Stephanie Fink, MSN, NP, CNM
Marilyn Penuela-Ladaga, MSN, FNP-BC
Education
Master's of Science in Nursing, Barry University 2011
---
Work Details
Marilyn is a board certified family nurse practitioner who specializes in women's health.
Marilyn has received extensive training and education with obstetrical and gynecological patients in the areas of family planning, health promotion, infertility,
breast health, pregnancy planning and care, menopause management and hormone replacement therapy.
---
Full Profile
Marilyn Penuela-Ladaga, MSN, FNP-BC
Liana Baixauli MSN, ARNP, FNP-BC
Education
Bachelor of Science in Nursing - University of Miami
Master of Science in Nursing - University of Miami
---
Full Profile
Liana Baixauli MSN, ARNP, FNP-BC