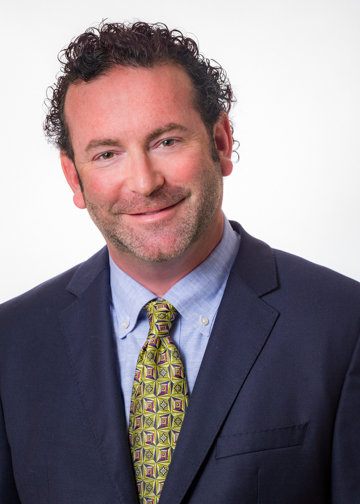 Randy A Fink, MD
Position
Medical Director and Managing Partner of the Miami Center
---
Date of Birth
October 4
---
Awards and Honors
Brown University Deans Award for Teaching Excellence Brown University Special Recognition for Excellence in Teaching Brown University,Top Resident Teacher of the Year Virginia Scholarship Award for Clinical Excellence APGO-Ortho McNeill Medical Education Award
---
Licensure and Board Certification
Licensed in State of Florida American Board of Obstetrics & Gynecology Diplomate, American Board of Obstetrics & Gynecology (Board Certified)
---
Full profile
Randy A Fink, MD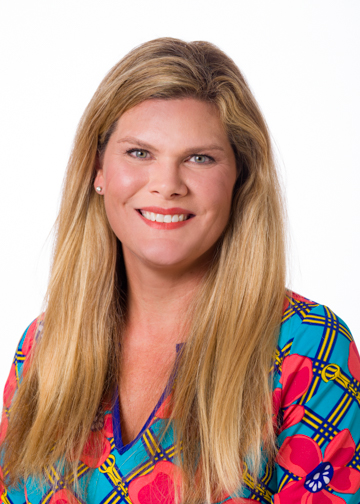 Stephanie Fink, MSN, NP, CNM
Education
Graduated from the nurse midwifery program at the University of Miami in 2011
---
Work Details
Women's Health Nurse Practitioner in private practice for over 15 years and prior to that she was a labor & delivery nurse for 3 years
---
Full Profile
Stephanie Fink, MSN, NP, CNM
Alejandra Turmero-Angel, MD
Education
Medical Doctor Degree
Arc Ventures Step I and II USMLE Examination Pre Courses
Houston, TX Jan 1998-June 1998
---
Postgraduate Training
Resident in Obstetrics, Gynecology and Reproductive Medicine
July 2001 - June 2004
---
Awards and Honors
Community Based Faculty Excellence-in-Teaching award. June 2009
---
Licensure and Board Certification
American Board Obstetrics and Gynecology
Diploma January 2007-December 2012
State of Rhode Island and Providence Plantations
Department of Health
Allopathic Physician and Controlled Substance Registrations 8/27/2004-6/30/2010
---
Full Profile
Alejandra Turmero-Angel, MD
Arin Semel-Saldana, MD
Education
Medical degree at the University of Florida
---
Work Details
MCAT course instructor specializing in organic chemistry and physics.
Faculty at George Washington University Hospital
---
Full Profile
Arin Semel-Saldana, MD
Marilyn Penuela-Ladaga, MSN, FNP-BC
Education
Master's of Science in Nursing, Barry University 2011
---
Work Details
Marilyn is a board certified family nurse practitioner who specializes in women's health.
Marilyn has received extensive training and education with obstetrical and gynecological patients in the areas of family planning, health promotion, infertility,
breast health, pregnancy planning and care, menopause management and hormone replacement therapy.
---
Full Profile
Marilyn Penuela-Ladaga, MSN, FNP-BC
Jaclyn Marie Ferro, MD
Education
Residency at SUNY Downstate University and Kings County Hospital Brooklyn, NY
Medical Degree at St. Matthews University
Bachelors at Florida International University
---
Awards and Honors
Administrative Chief Resident
The Alvin M. Siegler, MD Scholarship Award
National Deans List at Florida International University
---
Full Profile
Jaclyn Marie Ferro, MD