Stephanie Fink, MSN, NP, CNM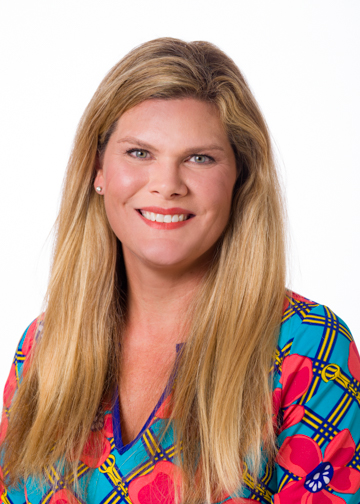 Stephanie has been a Women's Health Nurse Practitioner in private practice since 1998 and prior to that she was a labor & delivery nurse for 3 years. In her early 20's, while Stephanie was in her labor and delivery rotation in nursing school, she attended a birth that changed her life. At that time, Stephanie decided to dedicate her professional life to women's health, concerning all aspects of a woman's life from pregnancy to post-menopause and in-between.
Stephanie has a large private practice, and is known for being thorough, gentle, and having great expertise on the most current trends in women's health. A main focus for Stephanie is to empower women with a greater knowledge of their bodies, and to encourage a more active role in their healthcare decisions. This relates to hormone replacement therapy, women's sexuality, birth control, and preventative care.
Scholastic history:
Texas Woman's University: Bachelor of Science, licensed RN
University of Texas at Southwestern Medical Center: Nurse Practitioner in Women's Health Certificate
Drexel University: Master of Science in Nursing
University of Miami: Post-master certificate in Nurse Midwifery
Stephanie is a mother of 3 beautiful children Max, JB, and Ruby. Stephanie has been a volunteer girls basketball coach, loves tennis, flying, and swimming. She is a member of Florida Nurses Association, American College of Nurse Midwives, and a member of Baptist Health Foundation. Stephanie is on medical staff at Baptist Hospital and Mariner's Hospital.